What does your Community League do for You?
Actively monitors and keeps you aware of zoning, security, environmental, city and election issues. 
Attends zoning, VBPD 2nd precinct, and city meetings to represent our neighborhood.
Welcomes new neighbors, provides food for the 2nd precinct musters, and supports landscaping initiatives for the common areas.
Why Join?
Your dues help fund many activities and events:
Annual Labor Day celebration

Independence Day Parade

Directory

Landscaping initiatives for common areas 

Increased security on Halloween. 

Adult and Family social events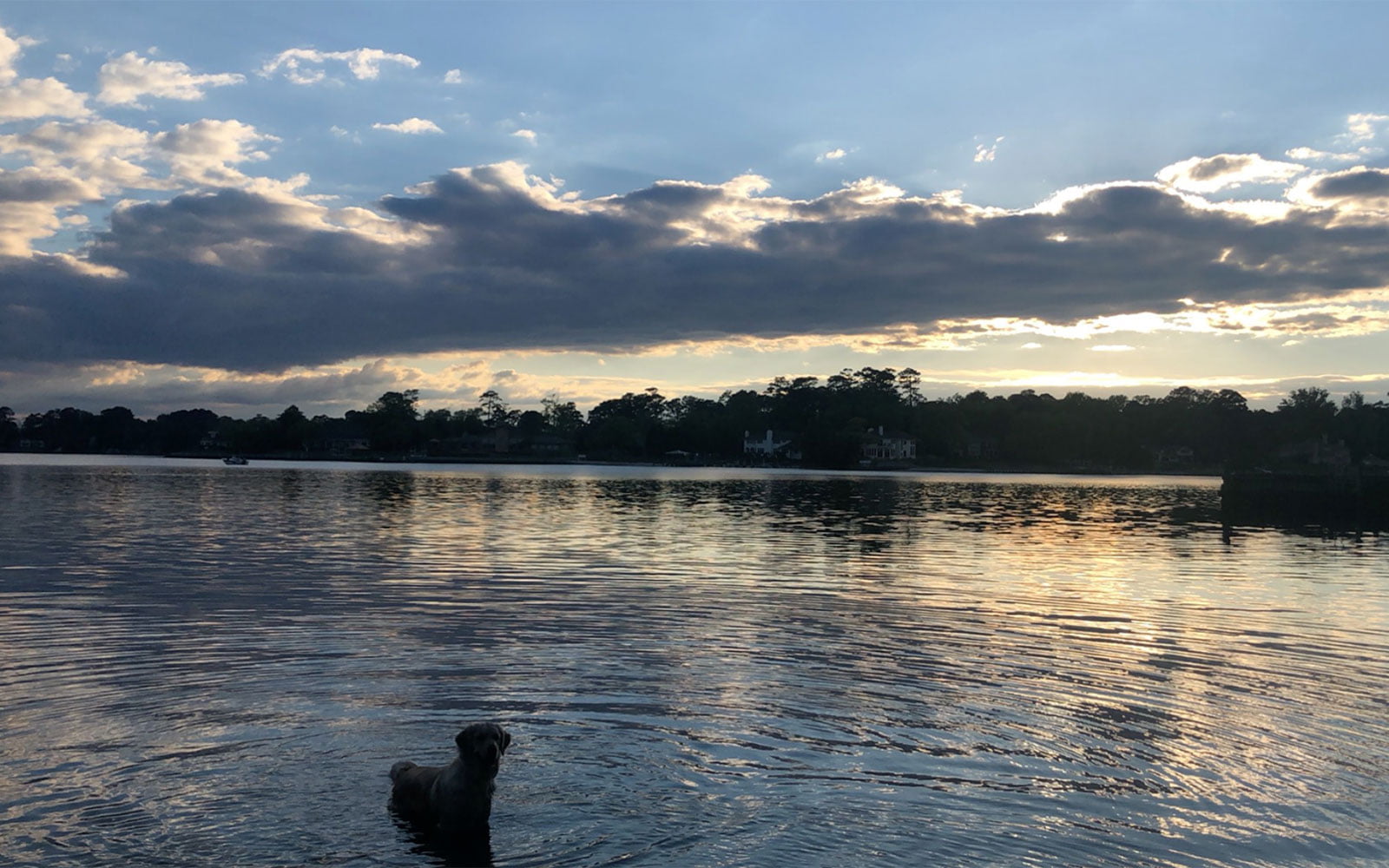 FUTURE DATES
October 18, 2023

CPBC COMMUNITY LEAGUE MEETING

October 18, 2023

6:30 pm

-

8:30 pm




Princess Anne Country Club, 3800 Pacific Ave, Virginia Beach, VA 23451, USA

Come at 6:30 for cash bar and socializing. Meeting starts at 7:00
Agenda to be posted on the website prior to the meeting. Upcoming vote on by-law change (currently on website) and new board members.